IT Vectura
Logistic Platform

solution stack
Consolidate all logistics processes into a single information space to achieve transparency of all operations and enable instant decision-making for management and operational purposes, which will reveal potential areas for profit growth and cost reduction.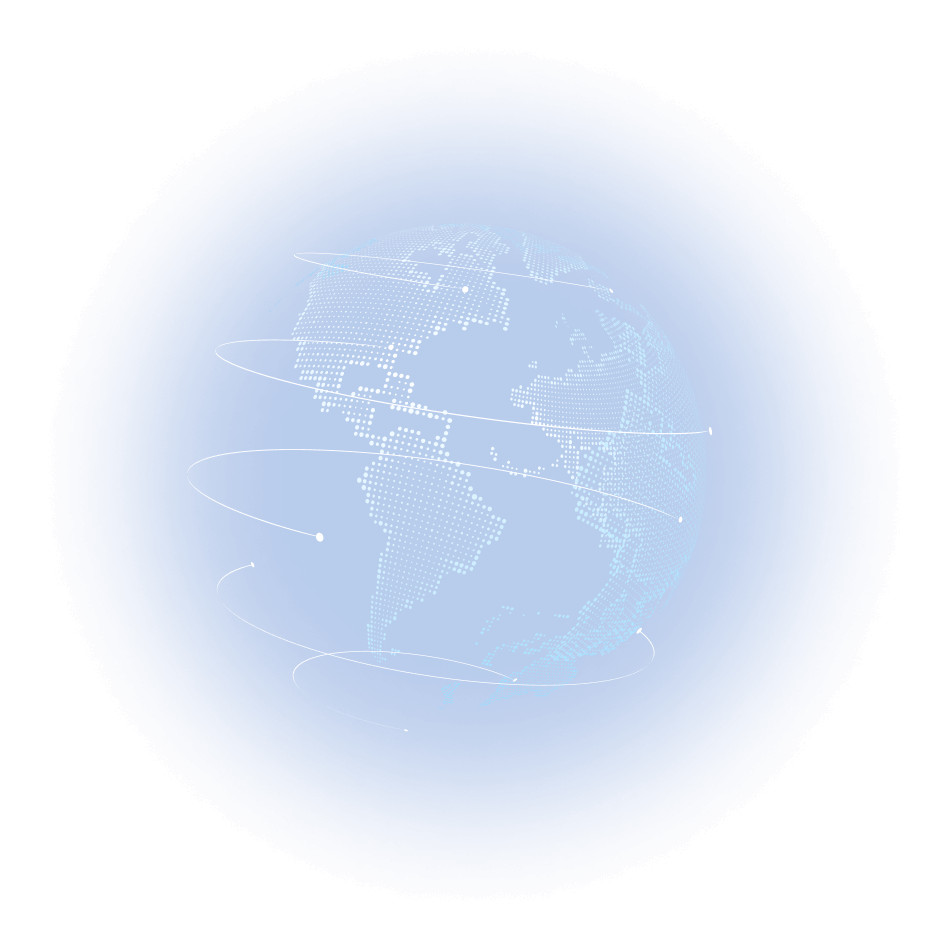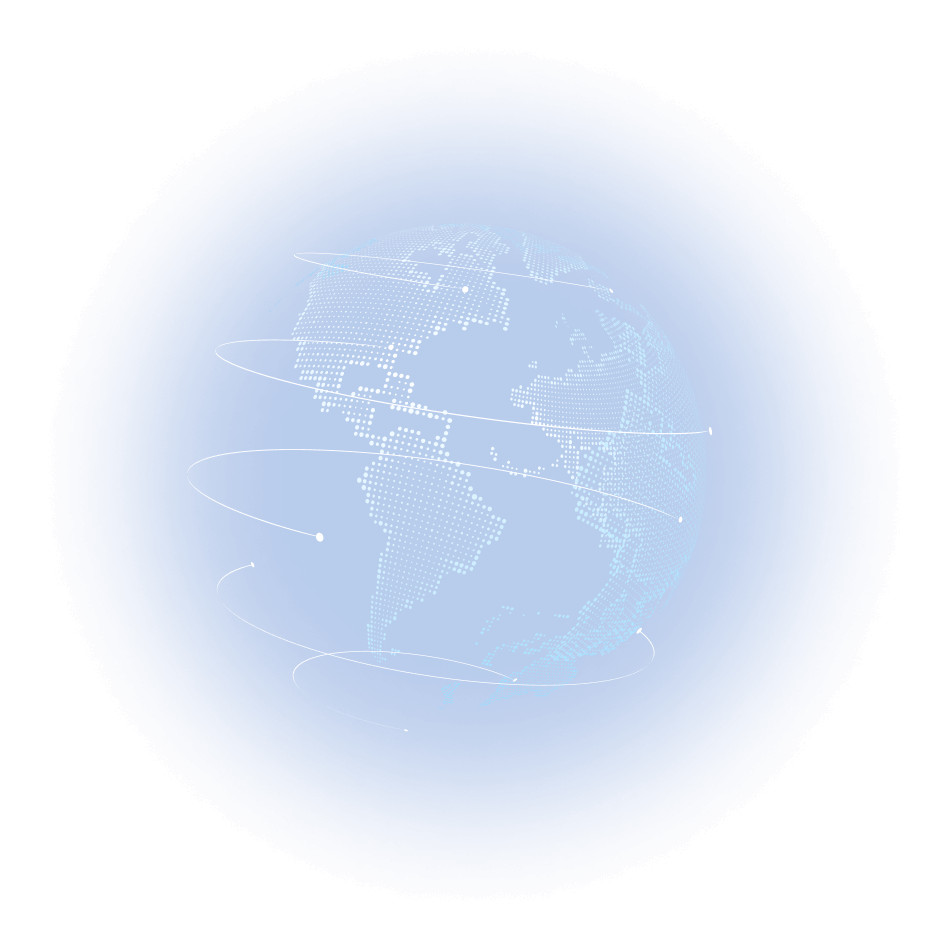 Discover the solution
---
Use ITVectura Solutions stack to manage your logistics processes
Use only the necessary combination of technologies and functionality from the IT Vectura Solutions stack, thanks to the flexible solution builder for complex tasks, and achieve a new level of business results.
Warehouse management system
Manage large-scale warehouse operations and integrate complex logistics chains with your warehousing and distribution processes, ensuring a high level of transparency and control with the help of IT Vectura Solutions stack.
Goods receipt and inventory management
Picking and shipping
Development of efficient storage schemes
Control and reporting of warehouse operations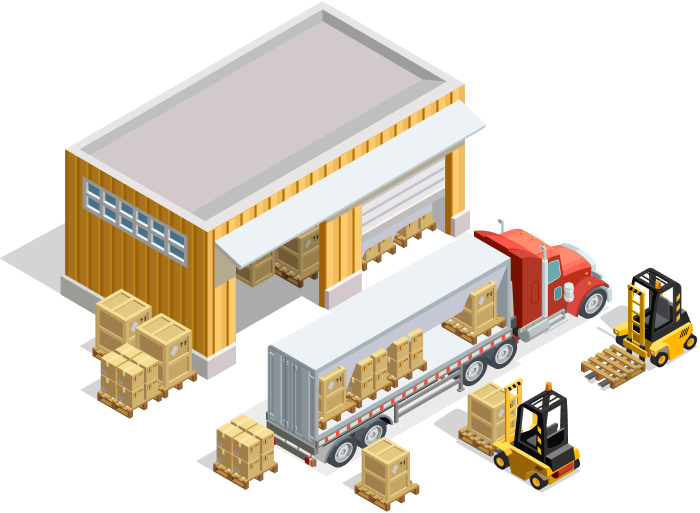 Transportation management system
Develop a production and demand-oriented transportation plan. Use end-to-end analysis and dynamic tracking of transportation movements. Manage transportation costs using the function of preliminary and actual calculation of freight costs.
Smart order planning
24/7 monitoring of transportation execution
Automatic calculation of transportation costs
Operational and analytical reporting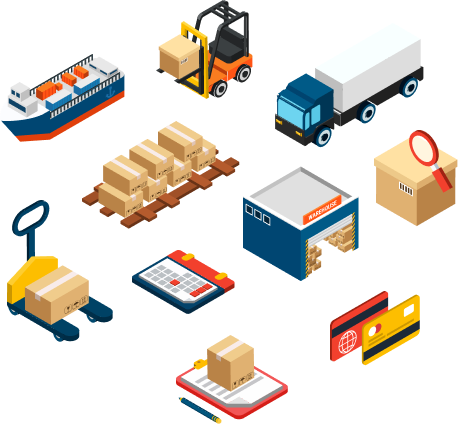 Yard logistic
Create an infrastructure model of the company's internal yard for operational and transparent control of loading and unloading operations, registration of vehicles, and planning of availability of loading and unloading zones.
Gate loading planning
Electronic queue management
Control of vehicle movement
Information for drivers and warehouse personnel